Hi guys,
This may not have anything to do with crafting but she's so cute that I had to show her to you.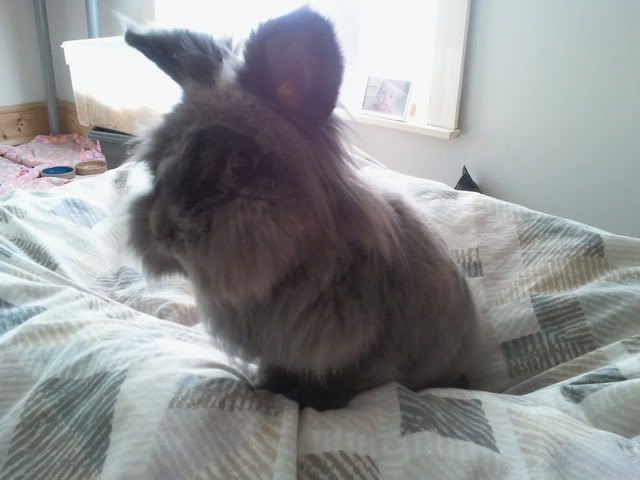 This is Mabel, my beauuuutiful lionhead rabbit. She's 4 years old and a real grumpy lady but she's beautiful so she can be as grumpy as she wants. I love her to pieces and she loves me back as long as I bring her food hehe.
Now then, this was leading on to the clay animals I've made. I don't use clay often but I thought these were pretty cool.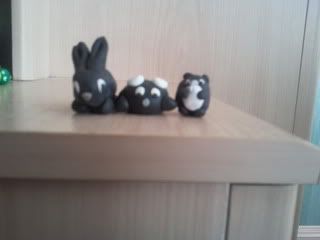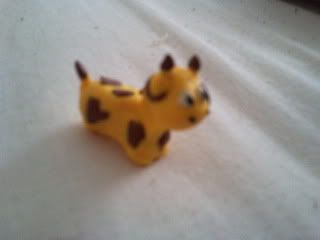 I like to experiment with different crafts :) If you don't try it then how will you ever know if you're good at it or not?
So my message to you is this: try something new today, you may just find yourself a new hobby!
Happy crafting,
xx AmyLou xx